Our Beliefs
Seventh-day Adventist beliefs are meant to permeate your whole life. Growing out of scriptures that paint a compelling portrait of God, you are invited to explore, experience and know the One who desires to make us whole.
Find out more
My Whole Life
I was born to reflect the image of a God who is powerful enough to create my universe, attentive enough to hear my prayers and loving enough to be defined by self-sacrifice. I find my greatest fulfillment on a journey toward purpose and wholeness.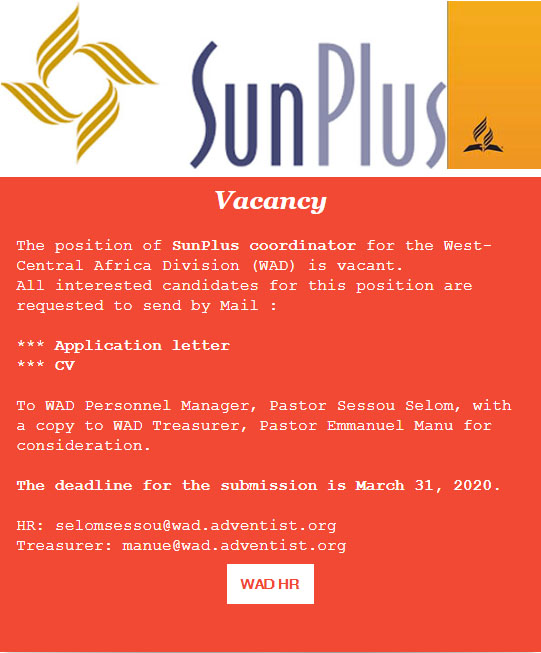 Adventist Family Ministries Celebration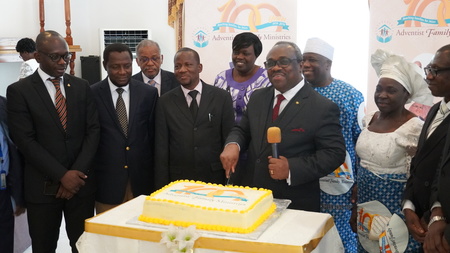 The West-Central Africa Division celebrates on October 30, 2019, the Adventist Family Ministry Centenary.
This ceremony took place in the presence of WAD Administrators, head of departments and all leaders from the Unions and Institutions.
After a brief presentation by Pastor Bindas, Director of the Family Ministries Department and Vice-President of WAD on the Adventist Family and its responsibilities, Pastor Elie Weick, President of the Division, offered a special prayer on behalf of families.
---