COVID-19 PROMISING NATURAL TREATMENTS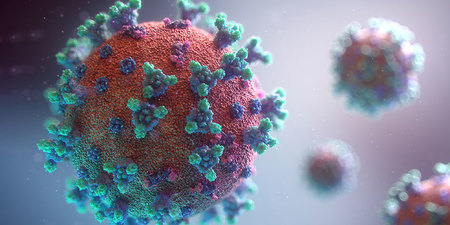 COVID-19: Let us Protect Ourselves and Protect Others
Numbers of COVID-19 are still increasing

We should NOT FEAR

Let us continue to observe preventive measures:
wash hands with water and soap or using hand sanitizer;

use facemask when we are in a public place or outside our office;

physical distancing;

 stay home unless it is necessary to go out.
Reminder: Don't forget the natural remedies
Fresh Air

Sleep

Sunlight

Exercise

Nutrition

Water

Temperance

Belief
Natural Remedies
Ingredients
Ginger

Onions

Echinacea

Euphorbia hirta

Garcinia Kola (bitter kola)

Turmeric/Curcumin

Aloe vera
Action
Antiviral activity

They interact with viral proteins associated with virulence

Anti-inflammatory
Examples of Food Supplements of Interest:
IMMUNIT : sold in Pharmacy contains Echinacea + Zinc + Vitamin C and others;
GeneS Plus: contains Ca, Mg, Mn, Selenium, Zinc, Vitamins A, B,C,E
CURCUMIN
Curcumin is a wonder drug that can be used for prevention and treatment of Covid-19;

Curcumin has antiviral and anti-inflammatory properties;

Supplementation with Curcumin and Vitamin C and Zinc have shown promising results in boosting natural immunity and protective defense against covid-19;

Curcumin has been shown to inhibit the replication of some types of viruses such as: Dengue virus, hepatitis B virus, and Zika virus.

Curcumin has:
Anti-tumor

Anti-inflammatory

Antibacterial activities
Treatments
COVID-19 has no cure yet;

Several of the African countries still use Hydroxychloroquine despite the controversy;

Redemsivir
Vaccines Projects:
In July 2020, 218 vaccine candidates were in development
24 vaccine candidates were announced or undergoing clinical trials, with two beginning Phase III and seven in Phase I-II

Overall costs are well over $1 billion.

Mexico's government presented four projects of vaccines against COVID-19
Example: Moderna from Pfizer is in the final trials.
Doctor N'DAA