WAD stands out in the world!


ADRA International launched a campaign with the theme "Every Child Everywhere in School" to collect one million signatures. The launching took place almost a year ago in Jordan, at GAIN, where the Church world leaders gathered. The Division President, Pr. Elie Weick, the leaders of ADRA, the Communication and the Education heads of departments of the Division attended also this meeting. They all agreed to embrace the vision of the campaign "Every Child, Everywhere in School".
On July 29, 2020, ADRA world leadership and Adventist Church President Pr. Ted Wilson joyfully announced the success of reaching the one million-signatures goal.
When we analyze where the signatures were collected and how much each country in the world registered, we see that the first place in the world is in Africa, in WAD with more than 600 thousand signatures with  Ivory Coast as the champion, with more than half of the target, 566,937 signatures!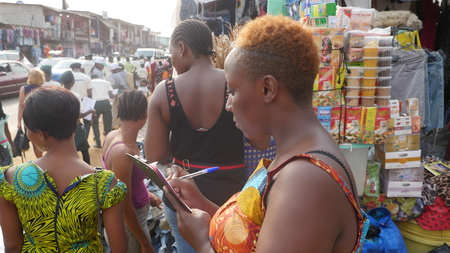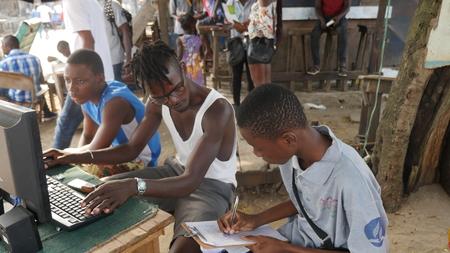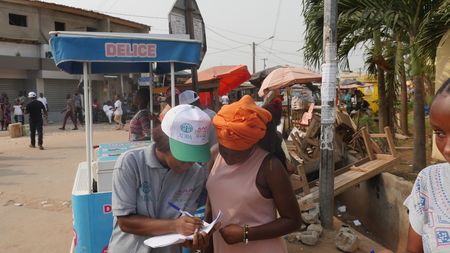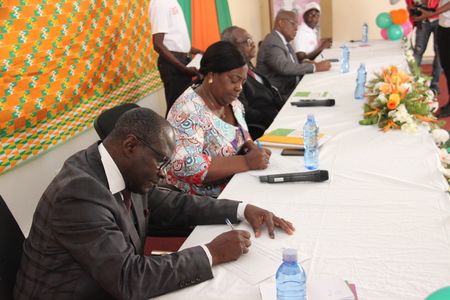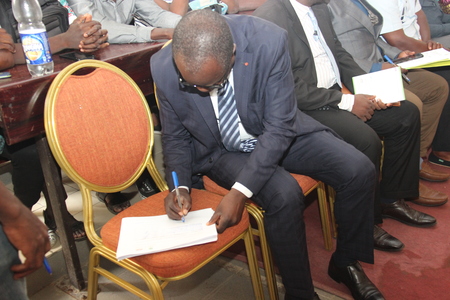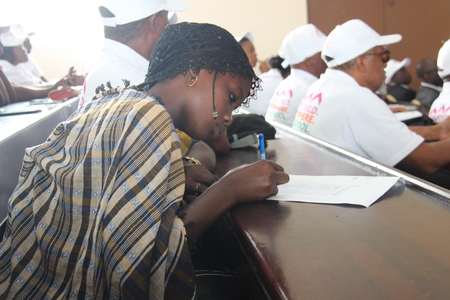 The West Central Africa Division ADRA Director, Pr. Emmanuel Amegnito, stated: "Thanks to ADRA International for their support, thank you to WAD administration, and to the following departments: Education, Youth, Communication and also to Church members for their dedication to achieve the vision. A special thanks to the President of WAD who even went down to the streets to solicit for signatures. "
We praise the Lord for this big success and hope that the objective of sensitizing the concerned authorities and decision makers will indeed help put "Every Child Everywhere in School."
WAD Editor