Adventist Hospital Of Buea In Mourning
Adventist Hospital Of Buea In Mourning
Dr Manuel Bellosillo died.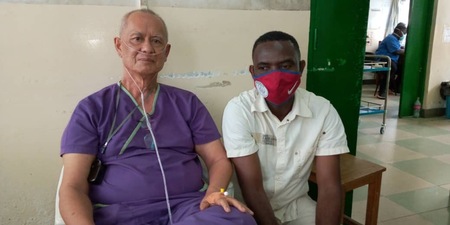 The chief physician, Dr Manuel Bellosillo died at 6:50 a.m. this Wednesday, June 17, 2020 at the Sandjon Bonapriso Clinic in Douala (Cameroon) from illness. This Philippine missionary was 77 years old and served for the last weeks before his permanent return to the Philippines. The couple responded to their missionary call in Buea on August 15,  2014.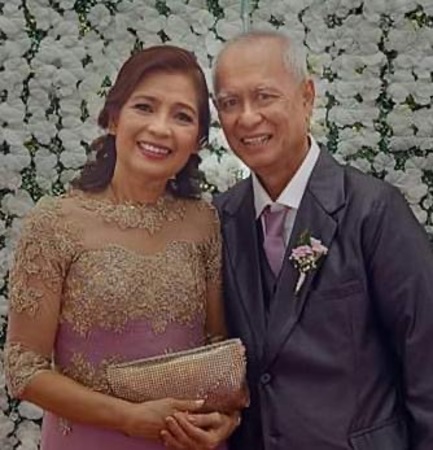 On Monday, June 14, 2020, Pastor Assembe Valère, president of the Adventist Church in Cameroon went to his bedside and also to comfort his wife Elma Plaza who was very anxious and stressed. And leaving a week of prayer in progress on the campus of the Cosendai University of Nanga Eboko, Pastor Assembe Valère has made the journey again and is currently in Douala to provide all the support of the Church and organize the funerals in concert with the West-Central Africa Division and the General Conference.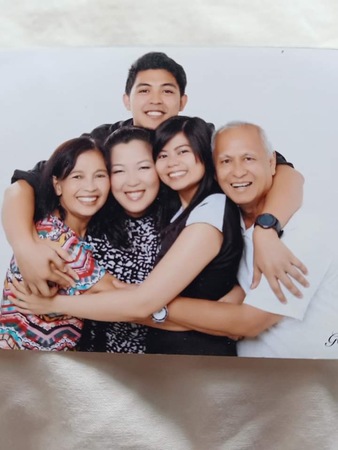 The late Dr. Manuel Bellosillo leaves a widow Bellosillo Elma Plaza and three children who did not live with the couple here in Cameroon. The funeral program will be communicated later.
May God console hearts and rekindle our hope!
Abraham BAKARI