Inauguration of the Mbam-Sanaga Conference.
CAMEROON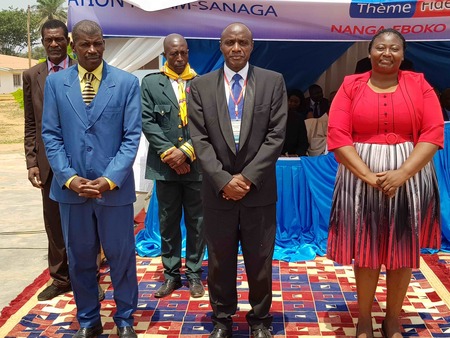 The first constituent assembly of this entity was held at its headquarters in Nanga-Eboko from February 16 to 22, 2020 with the establishment of the new administrative team.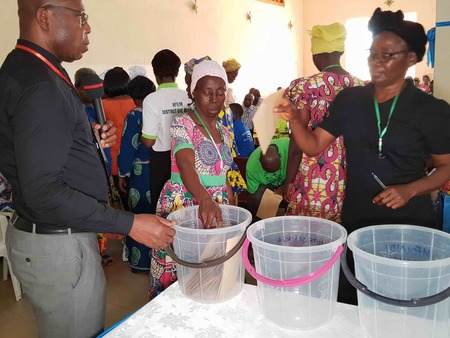 Mister Bilounga Omer was elected as President of the new Conference along with Atangana Louis Paul and Eyenga Nadine as Executive Secretary and Treasurer. More than 2,000 people, including 180 regular delegates, took part in the solemn worship service for the inauguration of this Conference, whose premises are located where the former Adventist Mission in Cameroon began in 1926.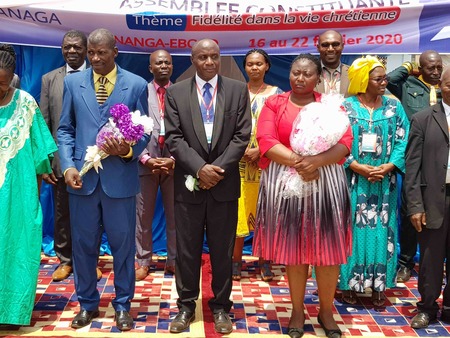 After Three Days of Training on Understanding the Organization of the Adventist Church and How a Constituent Assembly works, "Prejudice gave up witnesses of gratitude to God," Says Pastor Yenge Isaac, Executive Secretary of the Adventist Church in Cameroon. According to some observers, many people have been apprehensive about tribal hints prevailing here and there.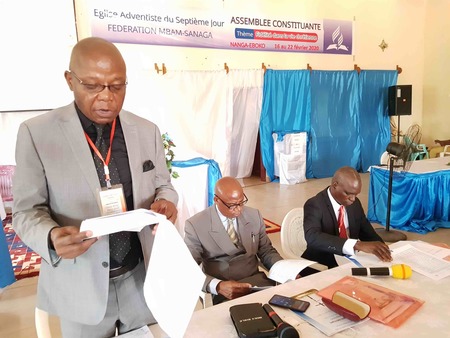 In spite of this unhealthy environment, God showed his omnipotence during the appointment of the leaders. Indeed, against all expectations, the leadership to conduct the affairs of this new Conference was voted unanimously. A few hours later, it was the appointment of the departmental directors and members of the executive committee. They were all inducted in the presence of the administrative authorities of the Haute Sanaga.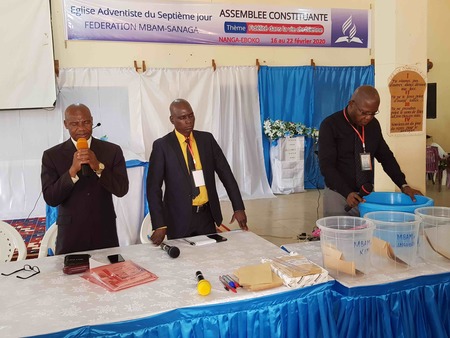 Pastor Elie Weick-Dido, President of the West-Central Africa Division (WAD) then pronounced the solemn declaration of the creation of the Mbam-Sanaga Conference and closed the ceremony by urging all members of this new entity to keep the flame of growth alive. "After two years, if a control mission finds a regression, you will be demoted to the rank of a Mission," he insisted. From Proverbs 12:27 which says, "The slothful man roasteth not that which he took in hunting, but the substance of a diligent man is precious" Pastor Weick called everyone to a missionary work and total involvement.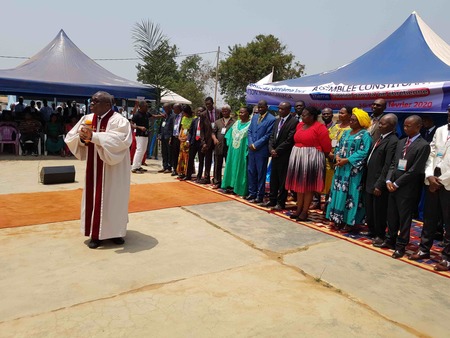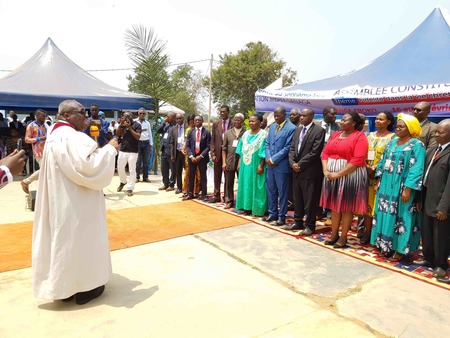 To accomplish this noble mission entrusted to him, the president of the Division was accompanied by Pastors Badu James and Same Vincent Roger, respectively director of strategic planning and director of evangelism, Sabbath School and Personal Ministries at WAD.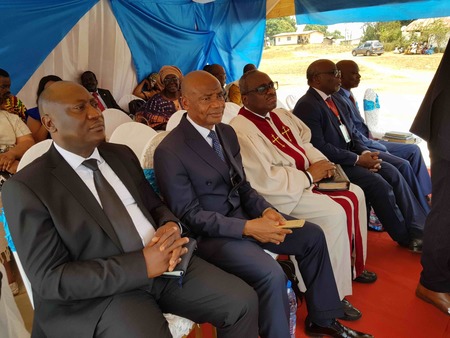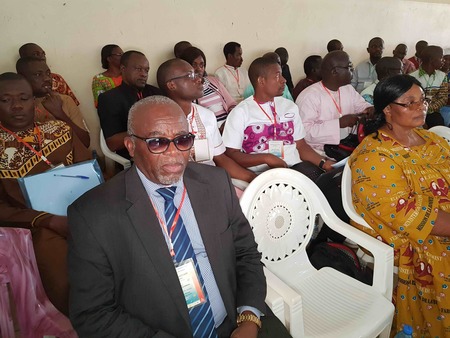 The new Conference, voted on November 04, 2019 at the executive committee of WAD, is established at the place where William Harrison Anderson and TM French, two American missionaries from the South African Division, pitched the first tent, in Nanga Éboko, 165 kilometers from Yaoundé, the capital city of Cameroon. More than 94 years later, Nanga Eboko is hosting the headquarters of a Conference, which has more than 19,275 members, divided into 282 groups and churches for 24 Pastors.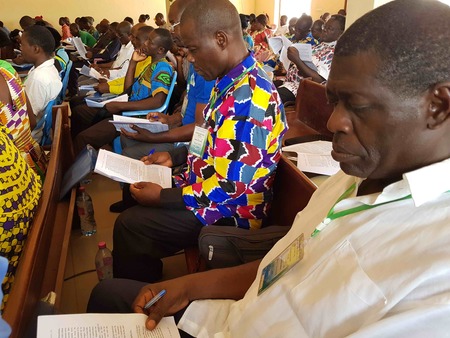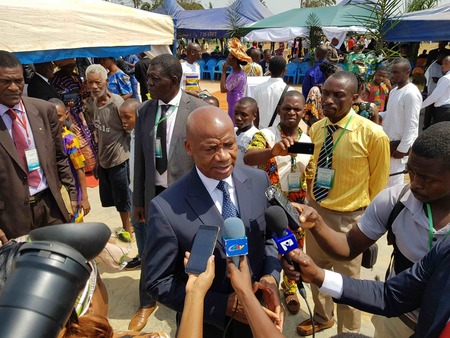 Abraham BAKARI