Babcock University - Media Center,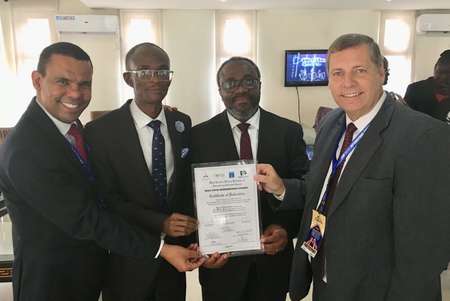 [Photo: Family picture]

On September 6, 2018 in Babcock University, in Nigeria, took place the Groundbreaking Ceremony of the Media Center of the West-Central Africa Division.
Babcock University is a strategic place because we have more than 10 thousand students from different countries and more than 50 Pastors. This University has also a medicine school with Doctors, Nurses; and many other programs such as communication, computer sciences… that even offer a PhD.
The reality is:
1) The Land is a donation from Babcock University in the premises of the Campus.
2) The equipment and handwork will be provided by Division.
3) The building will be provided by donors, especially by Dr. Miltom Afonso.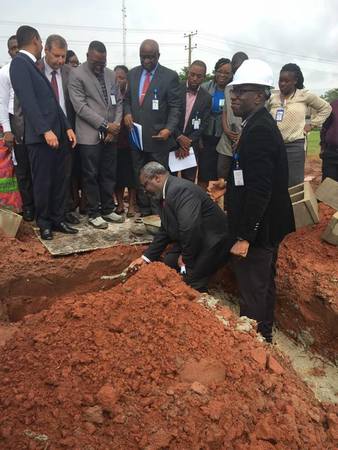 The ceremony not only was a spiritual one, but also it made an impact in the history of the Church. Were present for this special event, Babcock University officials, leaders who came from WAD and Dr. Rodrigo Silva who represented Dr. Milton, the main donor who could not make it in Nigeria due to his wife's bad health condition.